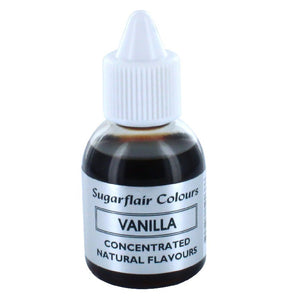 This concentrated natural food flavour is a fun and easy way to enhance your cakes and bakes. Perfect for adding to cakes, ice creams, chocolates, icings and much more!
Store in a cool, dry place away from direct sunlight. Wash hands after use.
Add 1-2g per kg of food and adjust to taste.
DIMENSIONS: 30g | 18ml